About Us
We're here for you.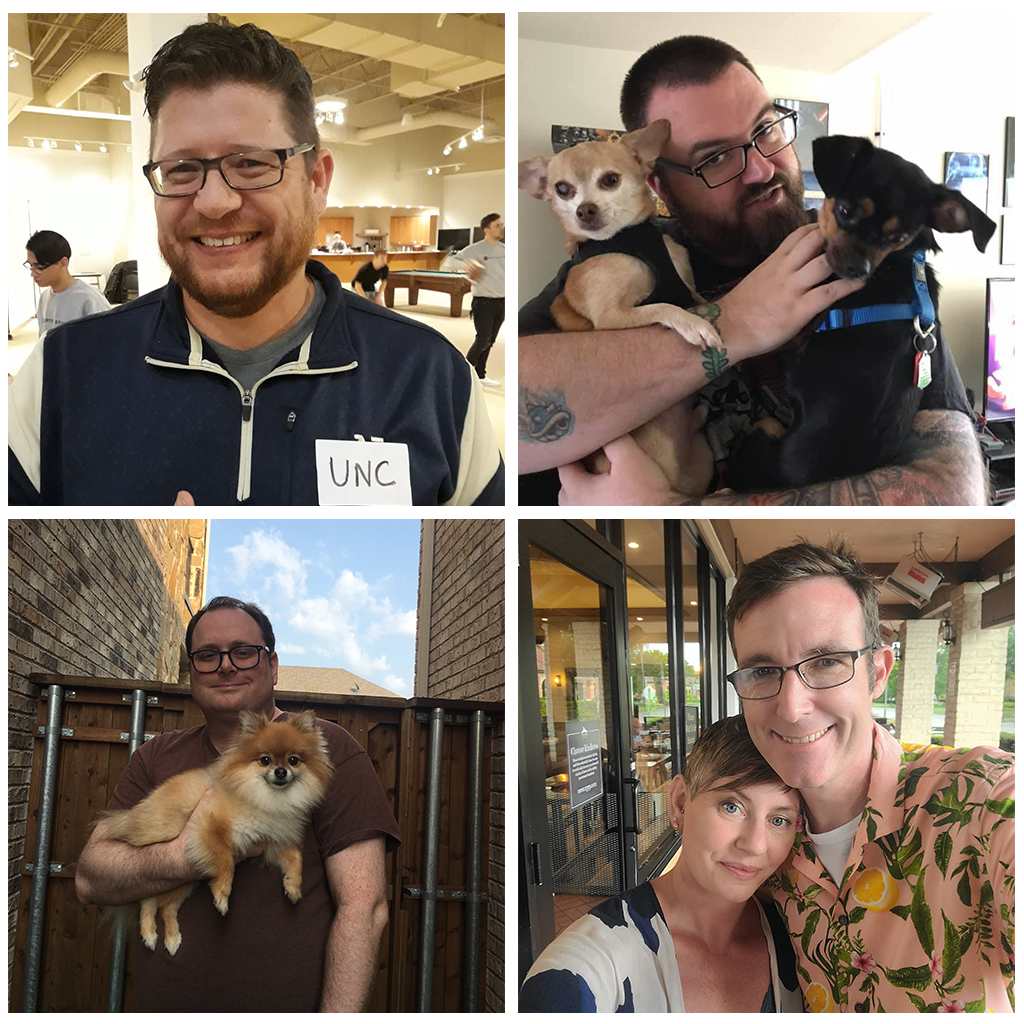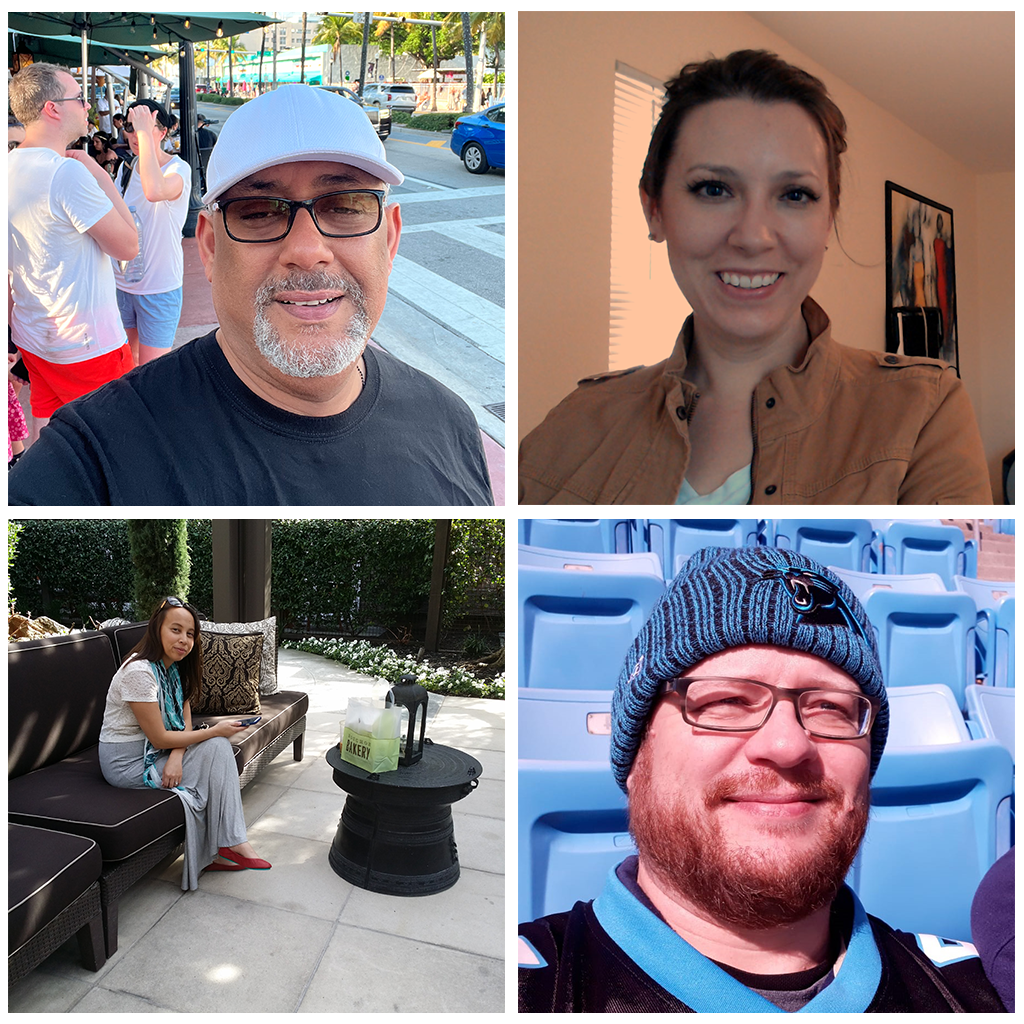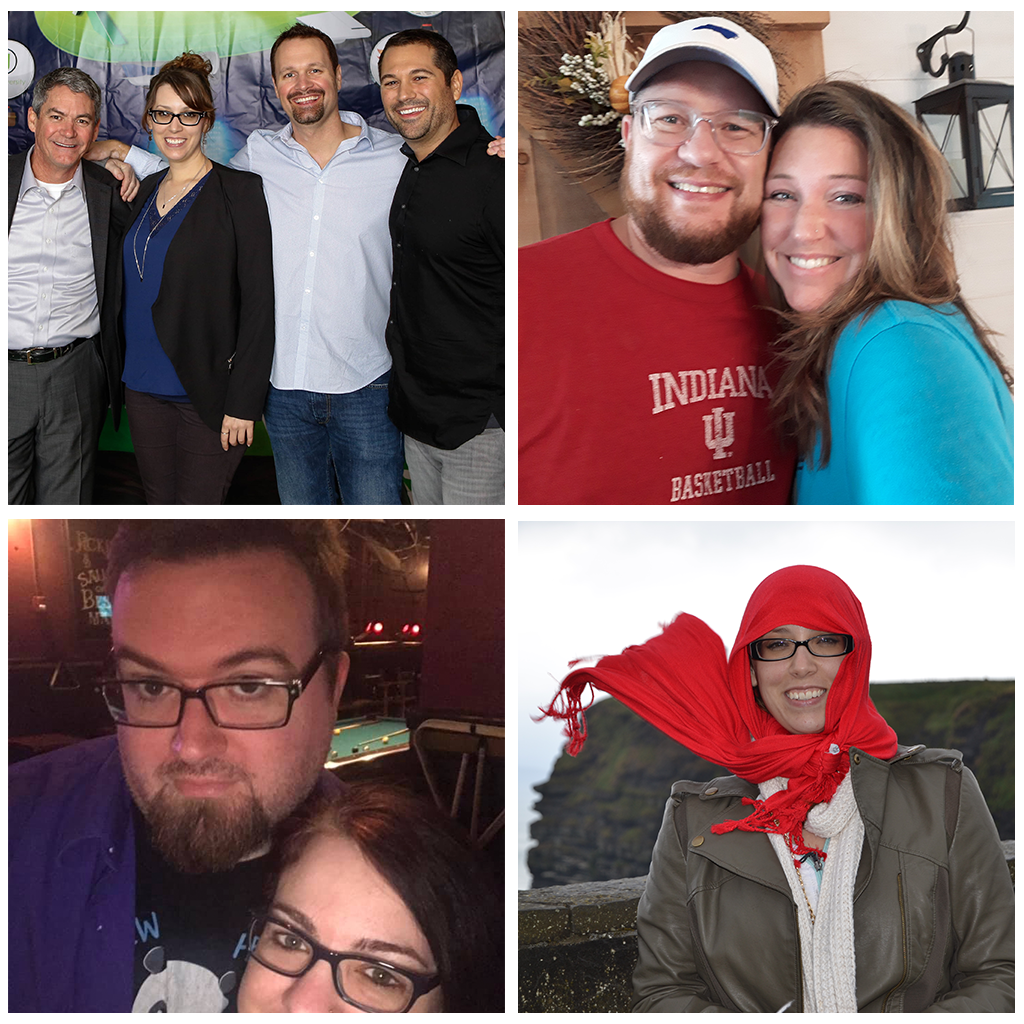 Our Story
We're lifelong learners ourselves, and have a passion for helping others (primarily, our awesome customers).

Through virtual learning, we can share our excitement and knowledge, divulge a few tips and tricks, and most importantly, help customers leverage the software.

This virtual learning library was born from direct customer suggestions and ideas, to incorporate interactive training videos and help users get to know the software better. We have dedicated a lot time (and tapped some great resources) to design, create, and deliver the extensive course materials included here.

We hope you enjoy!
Meet Our Team
Dedicated professionals, driven by finding solutions for customers.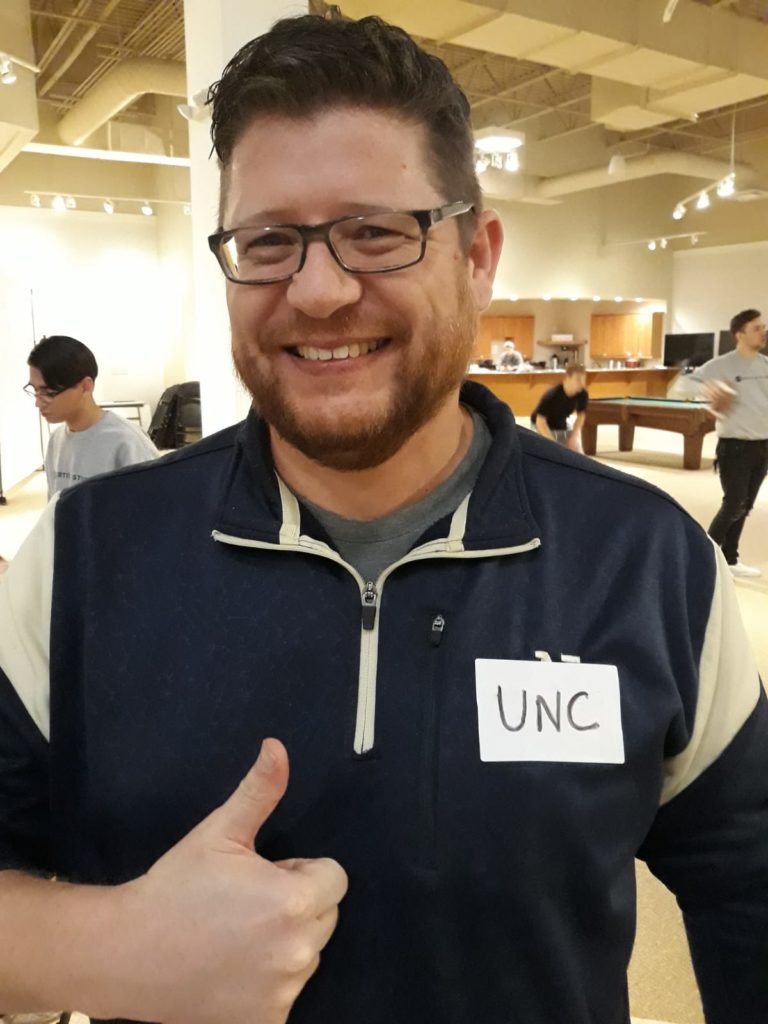 Industry veteran, experienced manager, amateur guitar player, and father of 8.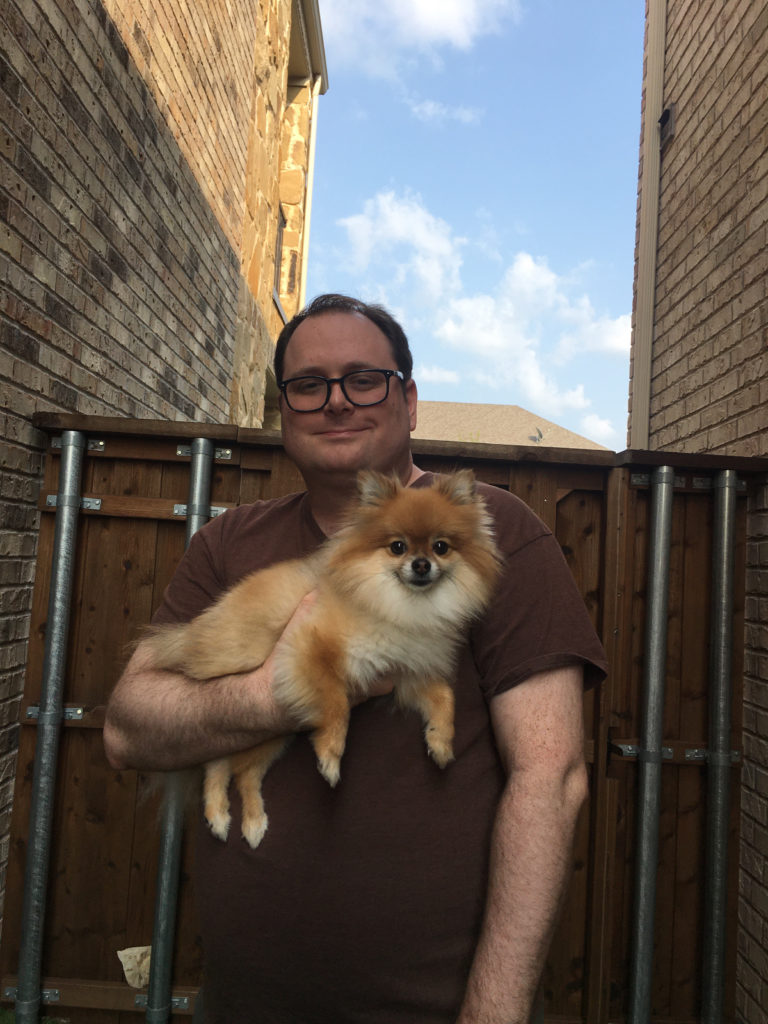 Senior Implementation Specialist
Product expert, strong tech background, and enjoys finding customized solutions.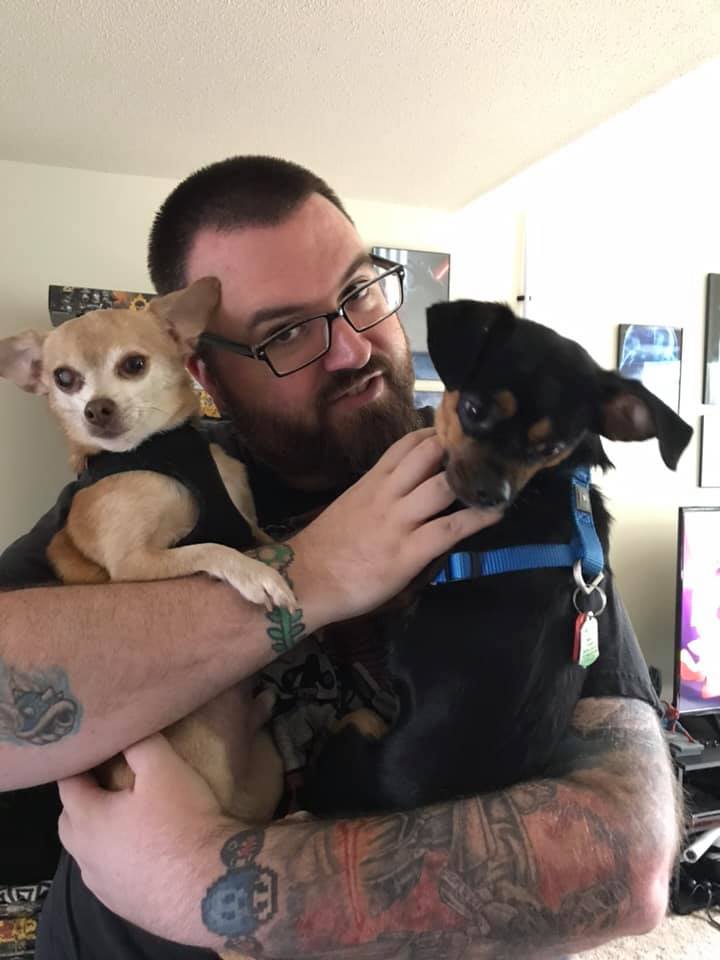 Implementation Specialist
Logistics and tech support experience, New England born and raised, proud dog dad.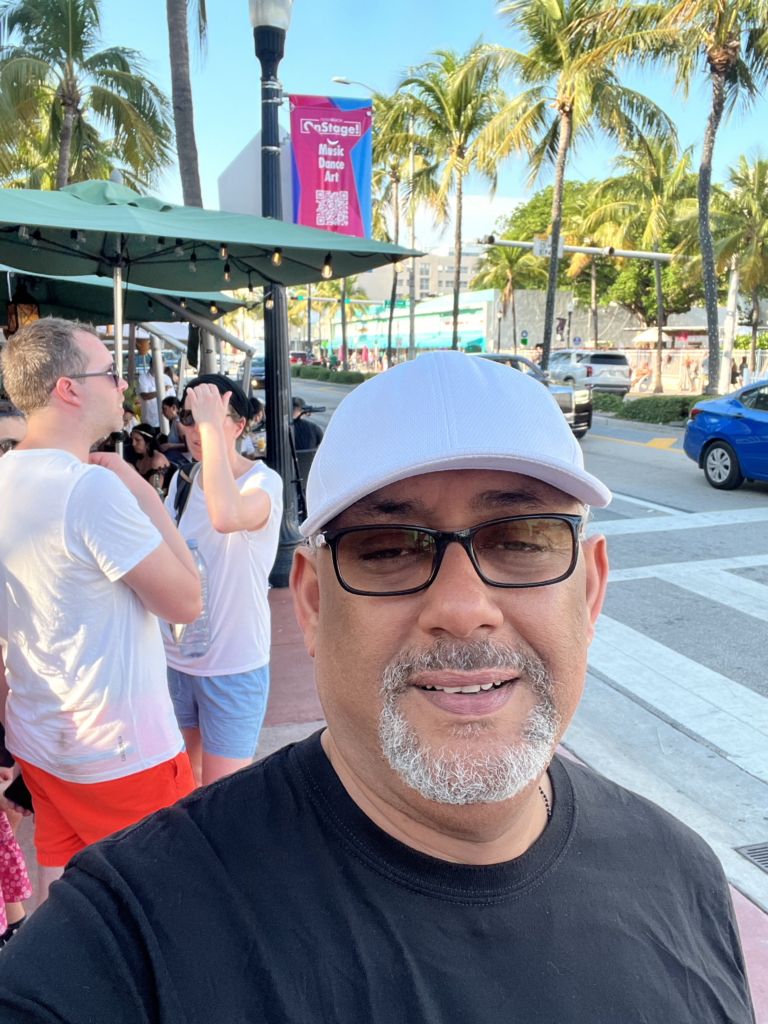 Implementation Specialist
Enjoys outdoor activities and cooking. Grandfather of 2.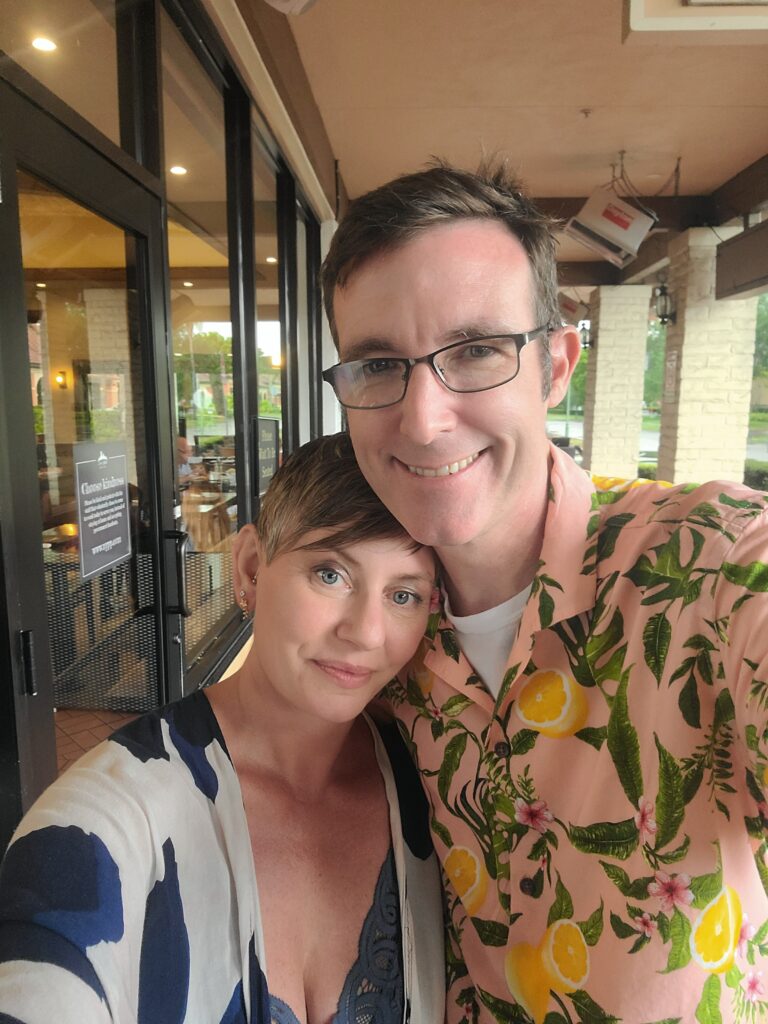 Implementation Specialist
CA native, living in FL. Enjoys painting, the beach, and is obsessed with cats.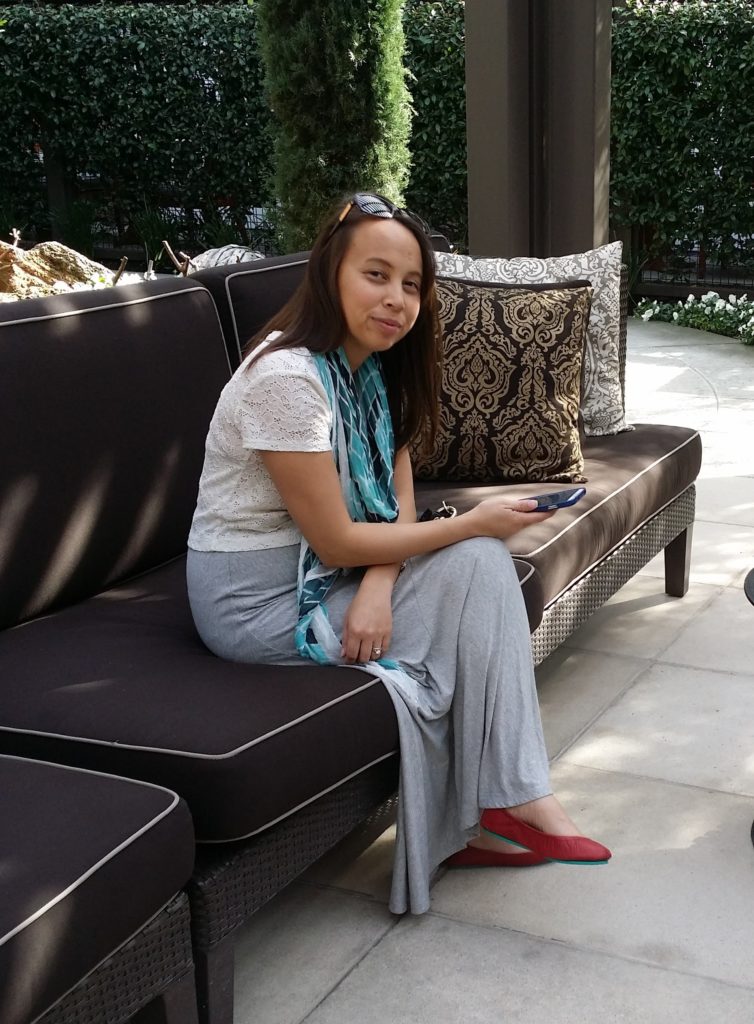 Documentation guru, website development, team support, and loving mom of 5.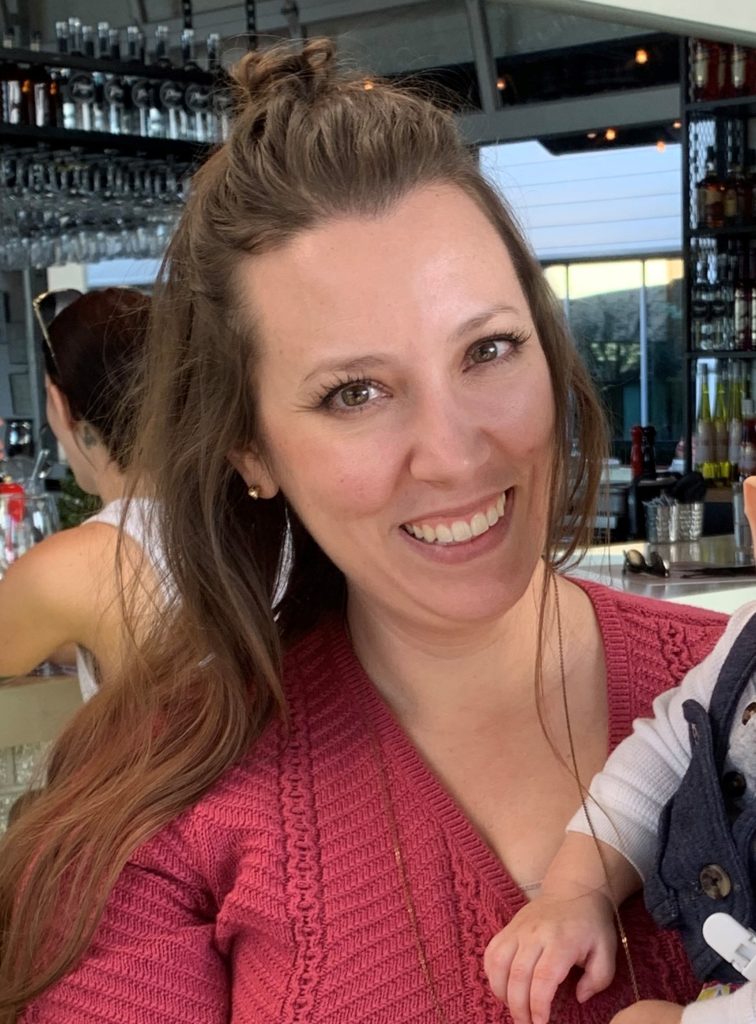 Versatile contributor, subject matter expert, lifelong learner, and novice wood-worker.
4+
Experienced Facilitators
19+
Years of Industry Experience
What Our Students Have to Say
Very detailed and excellent content. Easy for the pupil to follow and understand.
Great explanations. Like the tutorials. Like a hands on experience.
CXT helped us understand more easily the software. Very engaging video content.
CXT makes the process simple and user friendly it is not at all intimidating.